Our Team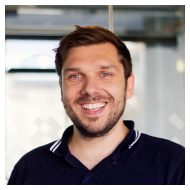 Christoph
Starting out with playing computer games on an Atari ST as a child, Christoph somehow ended up being responsible for the website of the first Mince Pie Project in 2011. Having moved over from Germany, he did not have his first mince pie until 2012, realizing he had been tricked once again by the English language.
Georgia
Born with an irrepressible sweet tooth, Georgia has taken full advantage of the project to sample as many mince pies as she can. Picking up some tips along the way, she is looking forward to getting into the kitchen this Christmas to test out her newly acquired skills. The chefs better watch out!
Harriet
Harriet is running the blog for this year's Mince Pie Project. Although a journalist by trade, she trained as a chef and so is thrilled to be able to combine her love of writing with one of her other passions - food. She can be found tweeting @HarrietCompston
Lauren
Lauren knows the best way to a person's heart is through their stomach. She can't think of a better way to kick start the festive season than bringing together friends, neighbours, and a few tons of buttery pastry to raise money for a terrific cause.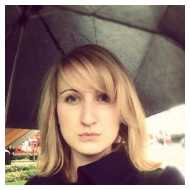 Leigh
Leigh joined the project fresh from Paris where she has been completing her Masters in Creative Marketing at ESCP Europe. She can't think of a better way to put her new skills to the test than to act as Marketing Manager for a Christmas charity project, where eating is actively encouraged.
Liam
Liam is this year's Mince Pie Project Manager. Although one of the more reserved members of the team, an area where he doesn't lack any confidence is his (triple) chocolate brownie making skills. Such is his confidence, he feels his would be a match for any of The Mince Pie Project's chefs' attempts. Any contenders are welcome.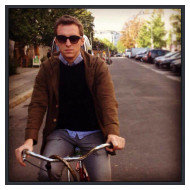 Pete
Pete ran the first Mince Pie Project from his kitchen table, in 2011. By day he works as a management consultant, by night he runs After Hours and co-organised Ribstock & Chilli Stand Off in 2011. One day he wants to open a restaurant. Follow him @peternbutler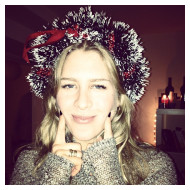 Roxane
Roxane is our chefs' best friend. She's worked tirelessly to recruit top chefs to take part in the project, which is no mean feat when there's 100 of them. Her wit, charm and natural power of persuasion has helped her along the way. With a history in advertising and more and more practice in PR, she's perfect for the job.